Christmas, Chinese New Year Cards
Set of 8 cards.
Price RM 25.00

Birthday, Greeting Cards
Set of 8 cards.
Price RM 26.00

Notelets
25 attractive Notelets and envelopes (2 designs)
in presentation box for gifts or just to keep.
Price RM 35.00

Jigsaw Puzzles
1,000 pieces each. Size 490mm x 685 mm.
Presentation boxed, makes a wonderful gift.
In two design from our unique paintings.
Price RM 50.00

Birthday Book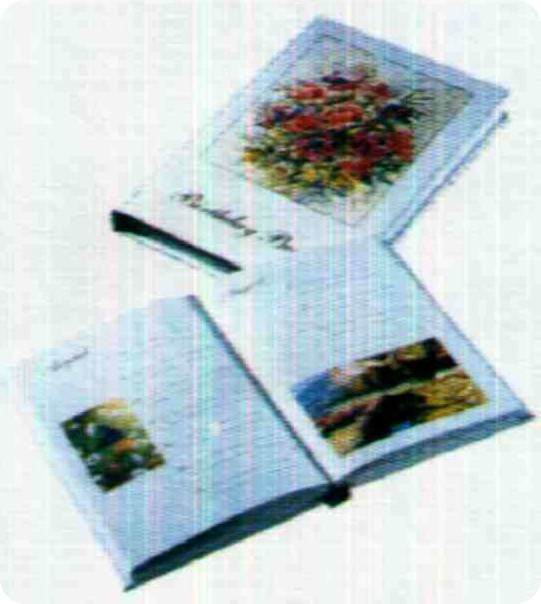 We are delighted to offer our 'Birthday Book' which will help you
to keep birthdays and other important dates for years to come.
Reproduced from many original illustrations, all painted by mouth or foot.
Price RM 38.00

Gift Wraps
10 sheets of quality gift-wrapping paper with matching gift tags,
designed by the Artists. Size 68cm x 48.5cm ( 27" x 19" ).
Price RM 24.00

Calendar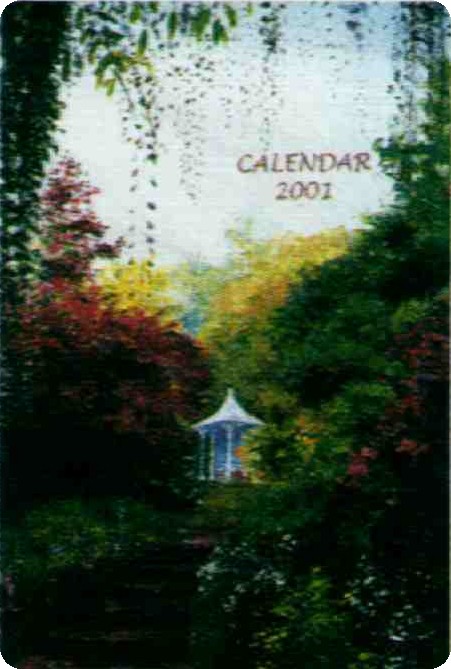 A calendar containing 13 colourful pictures .
Price RM 10.00

MOUTH & FOOT PAINTING ARTISTS SDN BHD ( 122253-U )
Lot 327, 2nd Floor, Ampang Park Shopping Centre,
Jalan Ampang, P.O. Box 12431,
50778 Kuala Lumpur,
MALAYSIA.
Telephone: 03-2161 8860, 03-2161 8502 Fax: 03-2162 1504